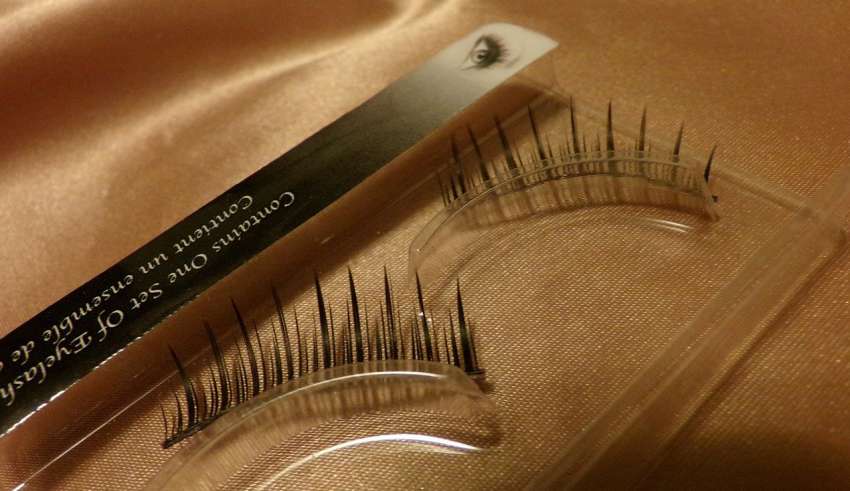 Full, fluttery eyelashes give beauty and life to the face. Lashes are the most important part of a woman's makeup routine and big, beautiful lashes give the eyes a lift and make the lids looking more awake. These days, take advantage of lash treatments that can strengthen and improve their natural set instead of just depending on mascara. Eyelash serums help grow new lashes, add length, thickness, and density.
How Lash Serums Work
As with hair, eyelashes are made up of protein. That is why amino acids play an important role in eyelash growth and production. Amino acids are the building blocks of protein and nourish and repair damage. They are the main ingredient in a lot of eyelash enhancement products. A lot of brands include amino acids in their formulas using the name peptides.
The most effective eyelash serums are those based on natural ingredients. Manufacturers of these serums test their products before putting them on sale. Cavilla Eyelash Serum not only treats the eyelashes but also soothes the skin area. It improves the lashes' condition from the inside out. It will restore the root of the folic, making it stronger. The majority of lash serums make eyelashes longer and thicker, creating the effect of false eyelashes.
How to Use Eyelash Serums
Regardless of which eyelash serums you pick, ensure to stick to a few simple and universal rules of application. First, ensure the skin is clean. Consider using makeup removers to clean any oils and impurities around the area of the eyes.
Most high-quality lash serums come with a small sharp brush to help spread the product accurately. Once your skin is clean and dry, apply the serum to the upper lash line so it penetrates the hair follicles. To get the optimal results, vary how you apply the serum every time. For instance, you can apply it from the inner corner of your eye to the outside corner one day and do the opposite the next day. Keep the product away from your eyes. And before you continue with the rest of your makeup, let the serum to absorb first.
Are Lash Serums Safe?
When used correctly, eyelash serums are safe. It is imperative to follow the specific instructions of the product you are using. Typically, these serums must be applied two to three times a day on clean lashes. Make sure you don't apply the product while wearing contacts.