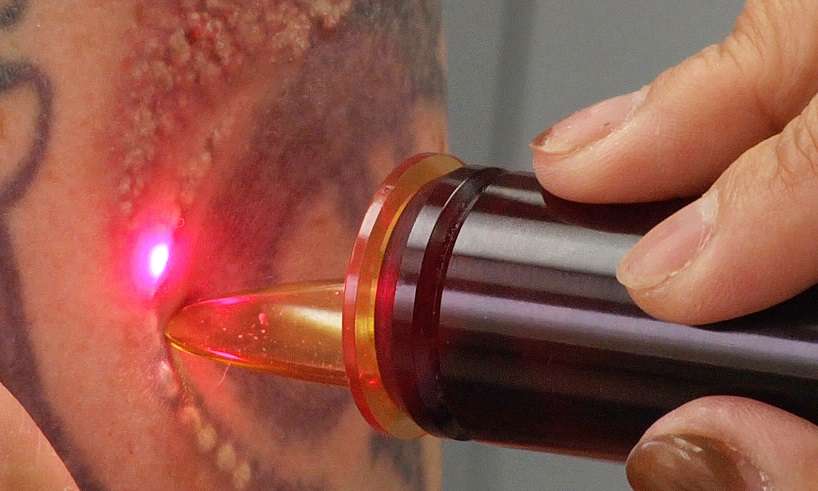 Tattoos are meant to be beautiful, permanent, and personal. Sadly, people do want to get rid of their tattoos that they once craved for. It could be related to a poorly-done design, ink pigment issues, or something entirely personal. The good news is most tattoos can be removed. While there are various methods and products, nothing works better than laser treatments. You can fix bad ink with tattoo removal procedure that relies on precise lasers. In this post, we are discussing the basics about tattoo removal.
Getting a tattoo removed
You cannot remove a tattoo on the same day that you have got it done. The skin needs to heal, which can take about six to eight weeks. Nevertheless, you can always decide on finding a good clinic for tattoo removal, where you can discuss your concerns and expectations with the doctors and aestheticians, and they can give you a fair idea of what to expect from the procedure.
How effective is laser tattoo removal?
In general, lasertattoo removal is considered to be one of the safest and most effective means of getting rid of a tattoo. Unlike creams and ointments that don't work, and acid treatments that are extremely painful, laser tattoo removal relies on painless laser that works on the pigments directly. As the ink pigments break down, the body flushes the same naturally.
Number of sessions and other aspects
You may need a few sessions of laser tattoo removal to get the expected results. Typically, dark colored ink tattoos are easy to remove, as the pigments absorb most of the laser light. It all depends on the ink colors used and overall depth of the pigments. Colors like yellow are often hard to remove and more sessions may be required. In general, depending on the size of the tattoo and ink, it may take at least three to more than eight sessions for complete tattoo removal.
Final word
If you don't want a tattoo anymore, just go ahead and remove it with laser treatment. The good news is laser treatment is useful for removing most ink pigments, although the number of sessions required may be more than usual for some cases. Keep in mind that the side effects of laser tattoo removal, although limited, can be minimized with an experienced doctor or aesthetician. Do your homework to find the right clinic for the procedure and seek an initial consultation to understand the procedure.