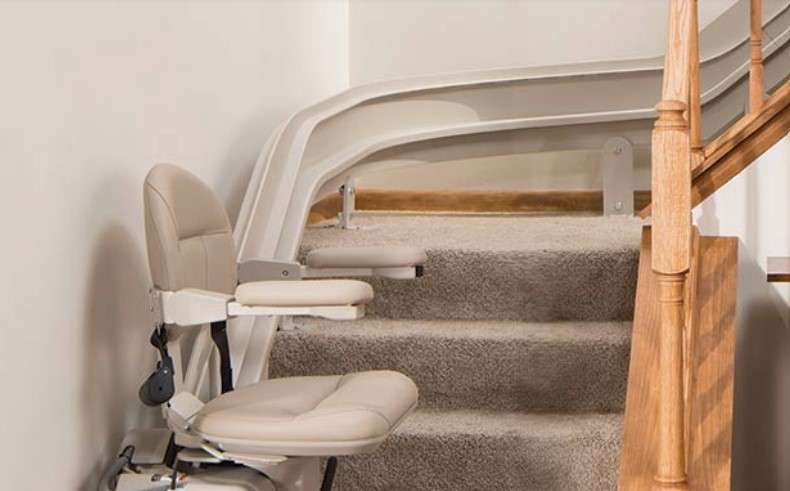 You would be surprised at how many seniors renovate their existing property because they no longer want to use the stairs to access their bedroom. Before you move your bedroom to the ground floor, consider this alternative.
Renovating Your Home to Move Your Bedroom
A lot of homeowners, particularly seniors, get to a point where they no longer want to go near the stairs. They dread waking up in the morning having to think about walking downstairs to make it to the kitchen or living room.
Because of this fear, they often take drastic measures and renovate their home to include a downstairs bedroom. Although this can be useful, there is no need to spend so much money when you could install a curved or straight stairlift in Corby for a fraction of the cost.
Cost-effective Alternative Solution
Instead of spending a large chunk of money on a home refurbishment to move your bedroom downstairs, why not get in touch with a stairlift expert to see what products are on offer? Bespoke stairlifts can be made for any area of your home, including:
Basement
Main stairway
Outdoors
Once the stairlift is fitted, you will be able to glide effortlessly from one level to another without having to worry about falling or slipping. A stairlift can be installed in a matter of days and they are easy to operate.
There is no need to panic when the stairs becomes a nuisance, get in touch with a stairlift expert and forget about wasting money on an expensive renovation.