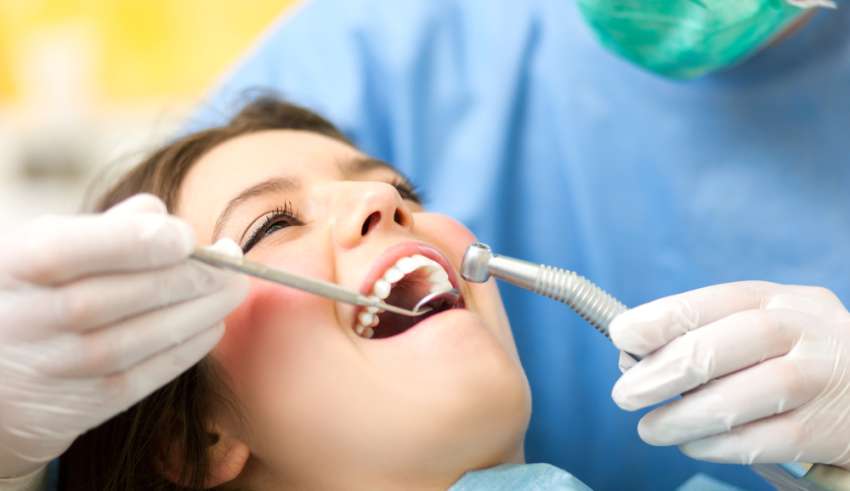 Introduction
It won't be too far away from the truth to insinuate that despite their excruciating pain, some adults choose to steer clear of any sort of health institution, primarily due to financial strains or being embarrassed by what ails them.
Even though there is no judgment at all from this end (not one bit), it won't be dishonest not to mention that failure to see to that nagging health issue due to financial or any other restraint will lead to even more expense down the round.
Dental health and its cost
Many have argued that compared to the Europeans, the American dental health system tends to be very pocket draining, given that it's often costly, and more often than not, insurance seems to be a great way of cutting this cost.
This often makes some ponder about dentists without insurance costs. Would that be a fortune or a luxury they can't dare afford because, in truth, with the insurance, dental care is still unaffordable for many people, let alone without it?
Importance of dental Insurance
As pricey as it might seem to some, the role of dental insurance in the dental care of individuals cannot be overemphasized, given that there's a need for quite the regular dental check-up for everyone.
With dental insurance, this is very much slashed compared to paying without insurance. Also, depending on your insurance package, the insurance companies tend to cover most of the payments for your crowning, fillings, extractions, and the like.
However, the honest reality is that not everyone can afford even dental insurance, and not everyone works in organizations that have health/dental insurance packages.
This here brings us to the discourse of what is attainable as regards dental care without dental insurance and or the money to pay for dental care.
Dental care without dental insurance; any hopes?
If you have an urgent or pressing tooth issue, but you remain without funds to pay for your dental care, other than leaving this nagging pain or watching it decay, there are some tips for taking care of your tooth worries pending the time you are very much on your feet.
Visiting a dental school: Wherefore most might find this rather unconventional or dangerous, it is noteworthy to remind us those intending dentists are very much-watched and monitored by licensed professors or professionals in the dental field.
And some schools have programs that often churn out clinical trials with state-of-the-art technology, and, more often than not, they'd be glad to have you as a test subject.
However, the downside to this is that seeing as students graduate and or move classes, you might find yourself with different dentists at different times and therefore have to repeat your dental records repeatedly.
Another downer to this tip is that procedures might take longer than average visiting the licensed dentist.
If you intend to tow this path, you must find a local school accredited by the American Dental Association. This is very crucial.
Finding alternatives, like faith-based organizations or charities: there are a lot of charitable organizations and health organizations that seek to alleviate the pain of individuals with dental problems and even people without dental insurance or the money to visit a dentist.
Conclusion
Note that nothing beats visiting a licensed dentist for your dental problems, and this is even made way better and more manageable with dental insurance. However, the above tips are not for you if you have the funds to visit a dentist or you have the money.
The tips are for individuals who seek a last resort for their dental issues, other than living in excruciating pain.