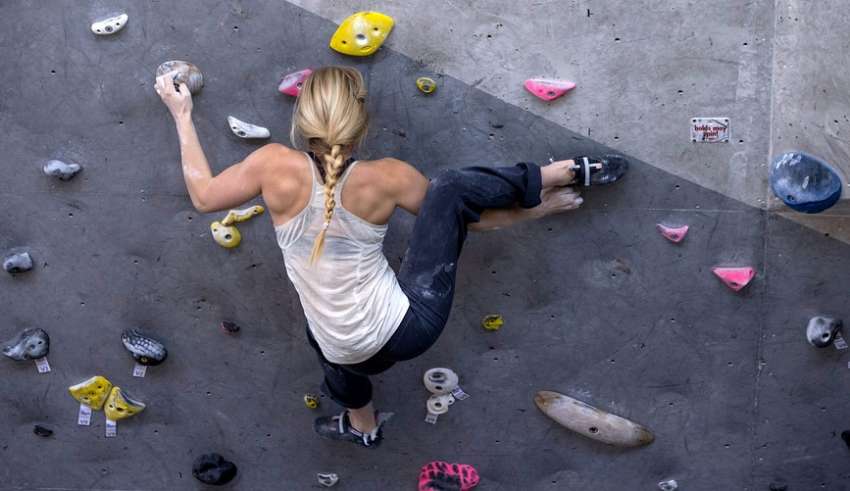 Indoor rock climbing is an excellent way to build strength, work on your endurance, and boost your balance. This sport can be embraced by anyone of any age and fitness level. Did you know that this type of climbing offers the same benefits of outdoor climbing? You can enjoy these benefits without having to travel to places as well as deal with creepy crawlies and bugs. The following are some of the benefits you can have when you engage in indoor rock climbing:
Strengthening your Muscles
Bouldering or indoor rock climbing makes use of each major muscle group in the body. This makes this sport a good whole-body alternative to pumping iron at the gym. When you engage in this activity, you use large muscles in your arms and legs so you can pull your body up the wall. Also, in this activity, your abs work to maintain your balance and stability. As a low impact exercise, rock climbing is easier on your body, especially your joints.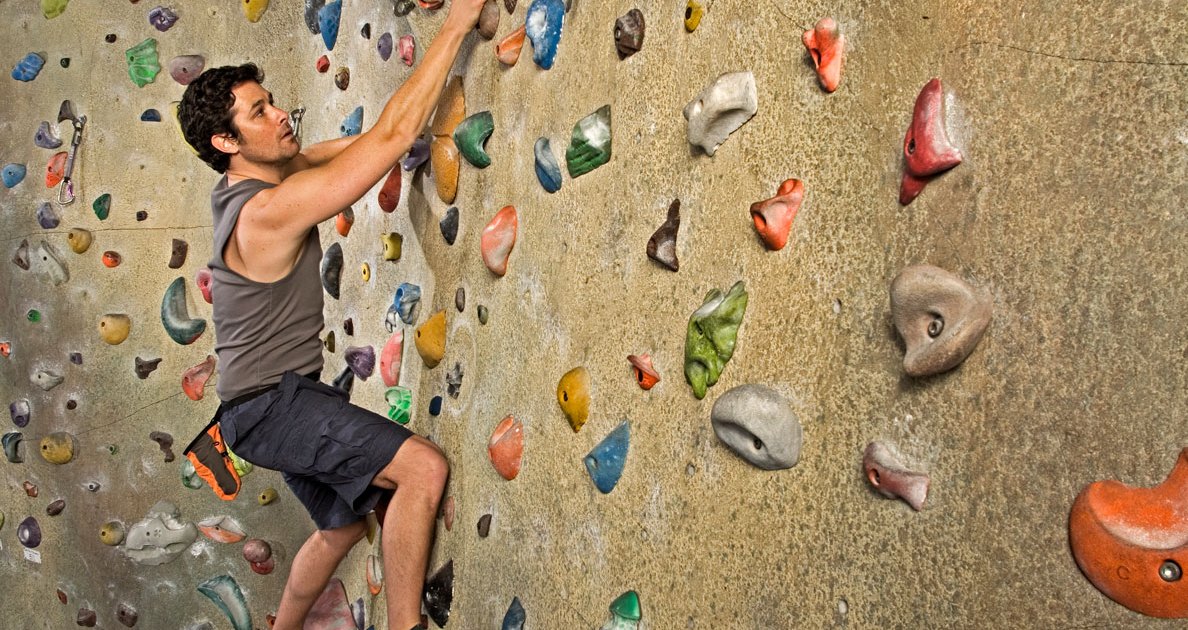 Enhancing Flexibility
Scaling an indoor climbing wall involves reaching, stretching, climbing which can significantly enhance your overall flexibility and range of motion. In turn, this helps your body achieve a lean, toned look.
Boosting your Cardiovascular Strength
Rock climbing is hard work that will boost your heart rate. This can help in increasing your stamina, strengthening your lungs, and heart as well as burning calories. Learn more from https://blocshop.com/en/.
Improving Coordination
Indoor rock climbing is likely to help you develop better hand-eye coordination while helping increase your sense of spatial awareness. The activity boosts your problem-solving skills and cognitive skills since reaching the top of the wall requires careful planning. As a result, you will be able to see real improvements with your daily activities.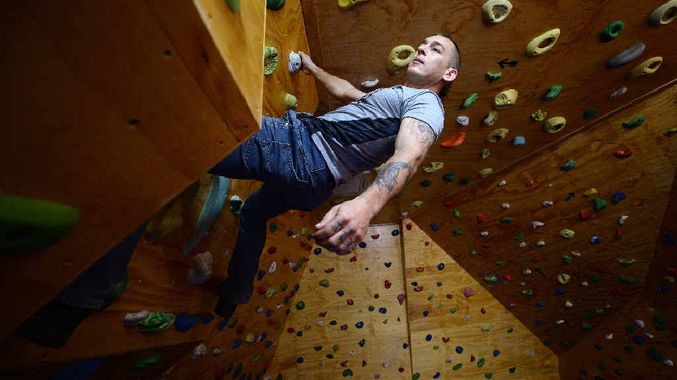 Fighting Chronic Illnesses
Just like other kinds of vigorous exercises that can be carried out for at least twenty minutes, engaging in rock climbing at a local gym can help in minimizing your risk of chronic diseases like type 2 diabetes, hypertension, and some types of cancer. Also, climbing is found to fight against the damaging effects of chronic stress. This is because scaling a wall results in a feel-good sense of accomplishment.
If you have decided to engage in indoor rock climbing, ensure you choose a facility that provides expert guidance from experienced instructors who have knowledge of making your climbing experience a challenging, fun, and safe one.