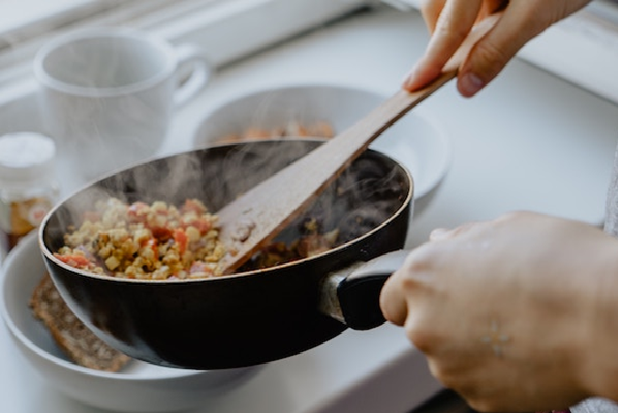 In the 21st century, every element is multipurpose, and the same is the case when we talk about marijuana. After marijuana is made legal in most states of the world, its uses has been improvised with its production. The use of marijuana like cannabis in edibles is the most common in Arizona and similar states.
Infusing your favorite dish, dessert, appetizer with cannabis is not only medication but also a special treat. Using cannabis in food has a particular and very established process that must be followed carefully to get everything right.
Here are some of the major DOs and DON'Ts one needs to keep a check on:
CHOOSING THE RIGHT STRAIN AND DECARBOXYLATING THE CANNABIS
As we know that cannabis strains are the variety of Cannabis plant, either pure or hybrid is the foremost decision before preparing your edible cannabis dish. Due to the different taste of each strain (because of the terpenes), you need to make sure which one to add to your food, and in case you're not sure about their unique tastes, you may consult local marijuana and medical expert for the same.
You may choose from Indica, sativa, ruderalis or hybrid if you're not sure of the strain.
Now, as we know that raw cannabis does not give a good psychoactive effect, this is why we need to extract the most amount of active THC for the best results. Once the strain is chosen, all we need as our first step for Cooking with Cannabis is to decarboxylate the cannabis by heating at a certain temperature.
Usually, the THC is activated by heating the cannabis at 200 degrees Fahrenheit but let us tell you the best way to do it. You can first crumble your cannabis bud and then heat it at 240 degrees Fahrenheit for at least 40 minutes. This will result in a more psychoactive effect in your dish once it's infused with cannabis.
THC EXTRACTING
Once the bud is ready, the tetrahydrocannabinol (THC) needs to be extracted which could be done with the help of cooking oils like avocado, olive or even with butter because THC is fat-soluble. All you need to do is mix the ground cannabis buds that were made ready in any fatty substance and then put it on simmer for at least 4 hours. You need to keep an eye on it and keep on stirring.
In order to make sure the THC is not being burnt off, you need to keep checking if the temperature remains between 160 degrees F to 200 degrees F.
Once the THC is successfully extracted, all you need to do is extract your cannabis flower bud from the butter/oil you boiled it in.
You're almost ready to infuse your dish with cannabis and make it a special treat. When we talk about marijuana, you need to take care of the dose you put in your food because if it's high then Cooking with Cannabis can prove to be a bit dangerous for you.
So, good luck and healthy eating!