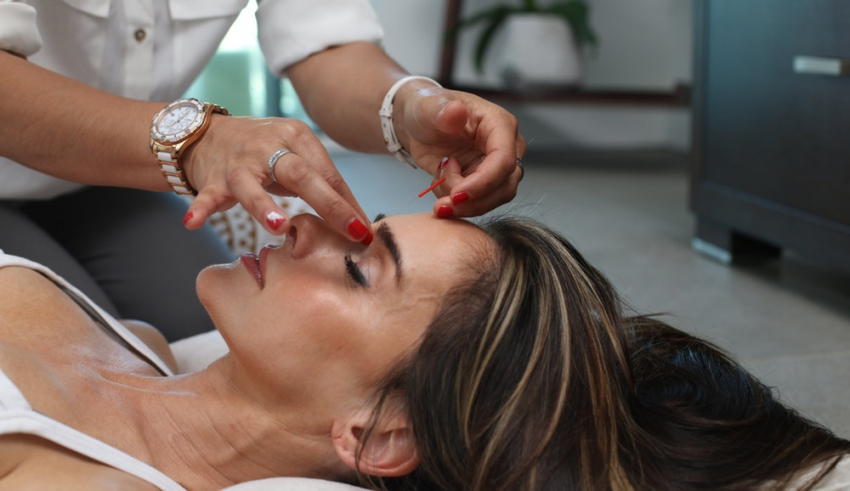 No one wants to see their facial features start to change due to ageing. Everyone wants to see the youthful glow on their faces. Unfortunately, ageing happens, and it is inevitable. Hence, some people resort to techniques that they think are excellent anti-ageing methods. The truth is that the reverse could happen. You might even end up with skin issues. These are some of the most common anti-ageing mistakes to avoid.
Thinking that sunscreen is enough 
Yes, sunscreen is essential to protect your skin from getting sunburnt. It also prevents the sun from hastening the ageing of your skin. However, even if you use sunscreen with high SPF content, it is not enough to keep you protected. The key is to stay away from the sun if possible. Stay in the shade if you are working outdoors. Wear sunglasses with large lenses to protect both your eyes and face. Putting a darker tint on your car windows also helps.
Too much washing 
Washing your face is essential to give your skin that youthful glow. However, it does not mean that frequently washing your face will lead to better results. Most of the cleansing agents available today contain alcohol and other chemicals. Using them on your face will help improve your skin, but overuse could strip moisture from your face. It could lead to more wrinkles in the future.
Using makeup to cover wrinkles 
You can use makeup to cover lines during special events or when you expect to take lots of photographs. However, during regular days, you do not need to hide your wrinkles using makeup. In doing so, you are making things worse. Besides, makeup does not necessarily hide the wrinkles. The products do not incorporate into your skin and will end up seeping through the cracks. You are only highlighting these flaws in the process.
Believing in all anti-ageing products 
Companies selling anti-ageing products are doing a great job in marketing these products. They pick excellent looking models to prove that the product works. They use all sorts of marketing platforms to advertise the product. Consequently, you believe that it will also work on you. The truth is that not all these products have anti-ageing effects. Some of them even have harsh chemicals that could damage your skin. You need to ask your dermatologist which option will work on your skin.
Making too many facial expressions 
Wrinkles form because of repeated facial movements. Therefore, it helps if you keep your expressions to a minimum. Avoid stretching your muscles too hard. It does not mean you are not going to smile anymore, like Victoria Beckham, to avoid wrinkles. You need to limit the movements and try to relax your face. Let go of stress too as it can cause stiffness in your facial muscles.
Avoid making these mistakes if you want to stay young. If you want a non-surgical option to look young, you can try mesotherapy anti-aging. Several people have tried it and felt satisfied with the results. You might have to spend for this procedure, but it will be worth it.