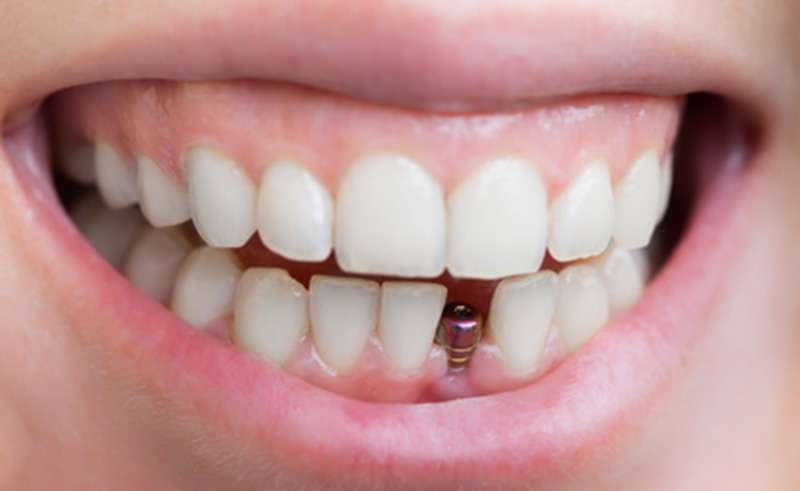 With the advancement in dental procedures, dental surgeries have become easier and less painful. Yet, people focus more on the implant and less on the aftercare of the implant. However, dentists suggest that taking care of the implant after it is done is as important as it is before the implant.
It is your due responsibility to take oral care of your dental hygiene after the dentist has done his work. With proper care implant dentaire can sustain several years. So, it is your call now if you want your implanted teeth to stay fit and healthy for years or not.
St-Onge Dental Center is one of the best dental centers that provide the most advanced technologies in La Prairie, Montreal, Canada. It offers the best dental treatments. If you want an implant and also want your dentist to guide you properly after the implant, visit them today. You can also check their website to know more about their work.
The sustainability of your implant depends on the care you provide. Usually, the dentist guides you to take care of your teeth. However, if you want to know how to take care of your teeth after the implant, have a look below:
If the dentist has suggested using some mouthwash, make sure you do it. You can also use warm water with salt to wash your mouth atleast four times a day, especially after meal. While using a brush after the implant, be very careful.
If the area bleeds, you can take a handkerchief or a damp gauze swab and clean the area adding a little pressure. If it still continues, visit the dentist without delay.
Avoid hot drinks or alcohol. Drink only cold water the day your surgery has been done.
Also avoid having spicy dishes on that day. Avoid having food that can have the possibility to stick between your teeth, try and have soft food that can be easily chewed and cleaned.
Avoid touching the surgical area with your fingers or tongue. This might cause bleeding.
If you have sore problem after the surgery, consult to your dentist and have the painkiller that he suggests.
Also, remember to follow the prescription that the dentist suggests. If you are asked to have antibiotics, make sure you have them. This will help you from having problems after the surgery.
Even after you are healed completely be careful with your implanted teeth, they need proper care and hygiene just like your other teeth. It's not hard to maintain dental hygiene but you just need to be careful.