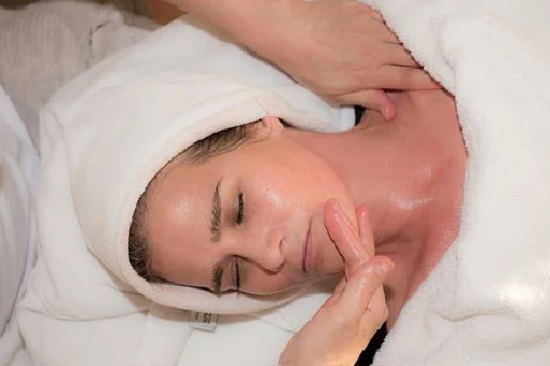 Botox and dermal fillers can effectively rectify signs of aging. While they are both gaining more popularity, many people are still wondering what their differences are. The more pressing issue is picking the right option for your skin. It is imperative to understand what goes on during an appointment and the effects that you can expect from the procedure.
What is Botox
Botox is a brand name of a botulinum neurotoxin, which is best used in areas of facial expressions like the frown lines, the lines between the eyebrows, and crow's feet. It is meant to treat and prevent facial wrinkles. When injected with tiny needles, the botulinum toxin relaxes the muscles, preventing them from contracting and thus improves the appearance of frown lines, crow's feet, and forehead lines.
What are Dermal Fillers?
Dermal fillers are used for filling lines. Hyaluronic acid fillers and calcium fillers are the most common. Both botulinum toxin and fillers are commonly used together, but they work differently and are used on different lines. These are used on fine lines and wrinkles in the cheeks, in the jowl area, and around the mouth. Such lines are caused by sagging or loss of plumpness in the face. Botox does not work in these areas. The skillful replacement of dermal fillers in the mid and lower face allows the patient to lift, fill, and restore the youthful contours.
Hyaluronic acid fillers are available in a variety of thicknesses and the right one is picked based on skin type. They can last 5-24 months. Calcium fillers are better for deep filling and can last 12-14 months.
Picking Between the Two
When picking between Botox and dermal fillers, it is important to consider the type of wrinkles you want to eliminate and how. The former can minimize the motion and visibility of dynamic wrinkles which develop when the face is in motion or making expressions. These wrinkles are often found on the forehead and around the eyebrows. Meanwhile, dermal fillers are ideal for static wrinkles, which can be seen when the face is relaxed and not making an expression. Fillers offer fullness to depleted and sunken areas.
To know the best option for you, visit a board-certified dermatologist or plastic surgeon. They can assess your skin and help you choose the best treatment for your skin, budget, and desires. But, knowing the difference between these options and how they work is important when seeking treatments for the signs of aging you are suffering from. No matter what your choice is, they are both effective in restoring and maintaining a youthful look.